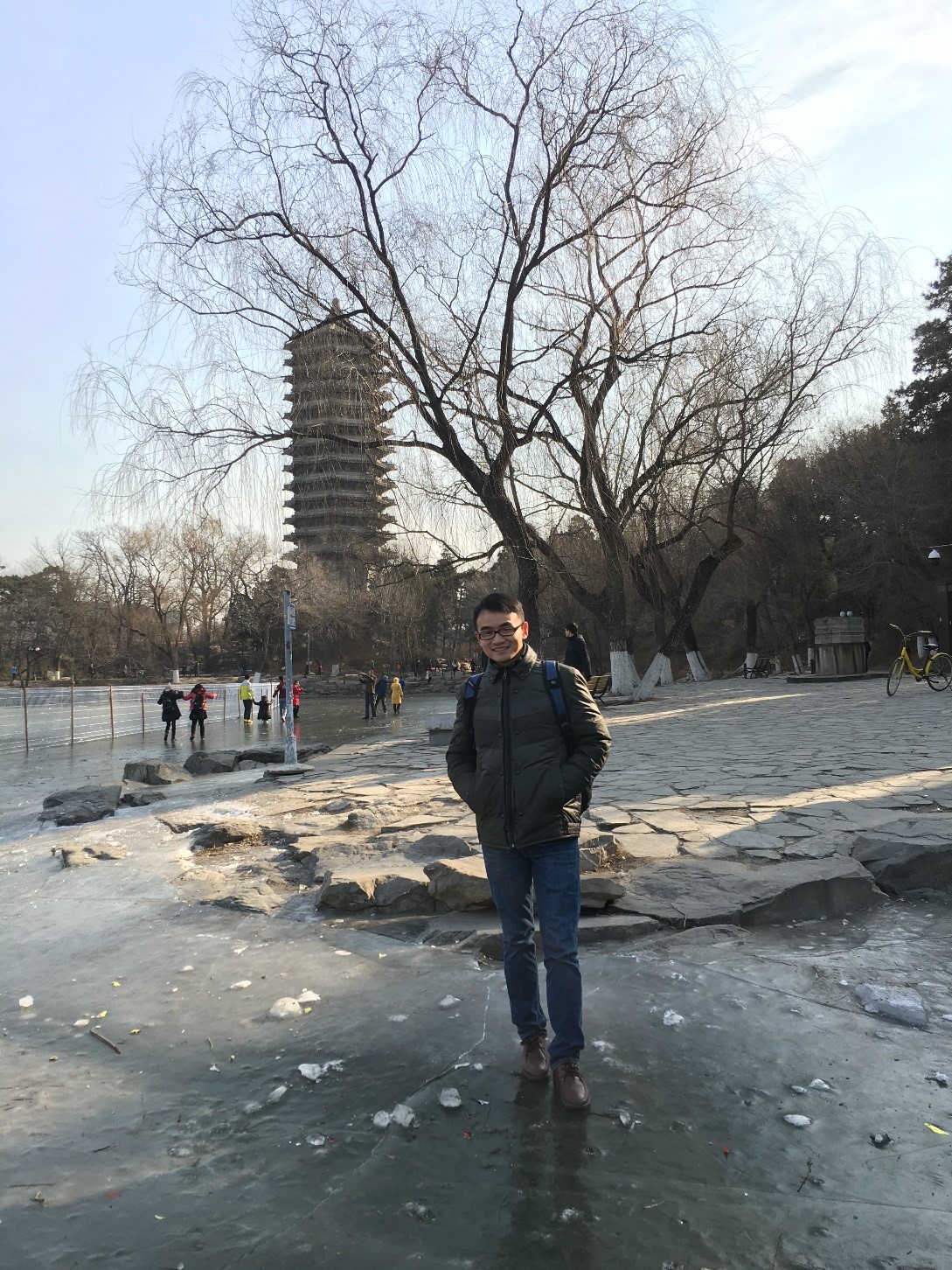 Education: Wei received his Ph.D. in Polymer Science from the University of Akron in 2016, and a B.S. degree in Chemistry from Peking University in 2011.
Research Interests: Wei's current research focus is design, synthesis, and characterization of stimuli-responsive polymeric materials for drug delivery. He is also interested in precise synthesis and self-assembly of macromolecules.
Hobbies: Besides doing research, Wei also enjoys hiking and other outdoor activities.
Email: wei.zhang2@childrens.harvard.edu