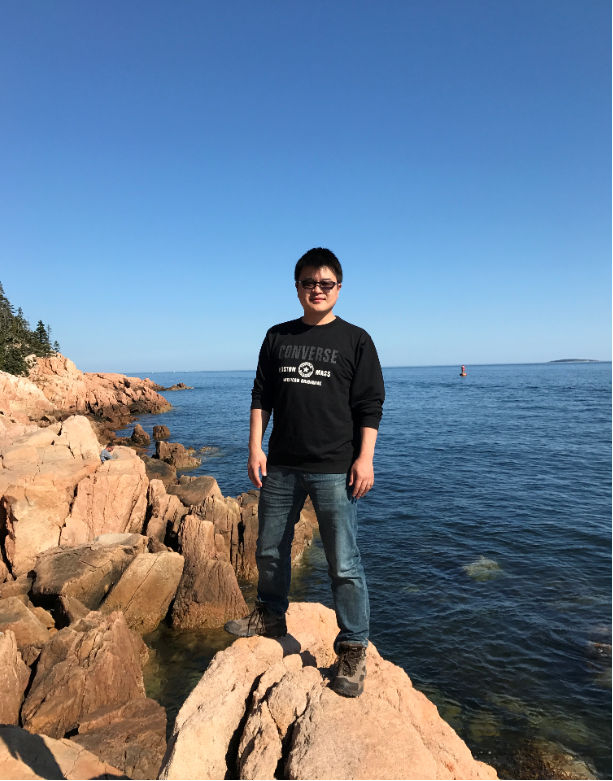 Education: Dali received his Ph.D. in Material Science and Engineering from Shanghai Jiao Tong University in 2016 and B.S. degree in Polymer Materials and Engineering from Donghua University in 2009.
Research Interests: Dali's interests are focused on the design, synthesis, and biological evaluation of polymer-based nucleic acid/chemotherapy drug delivery systems for cancer therapy. His current research is developing triggerable medical devices for safe and effective prevention, diagnosis, treatment and rehabilitation of human disease.
Hobbies: Outside the lab, Dali enjoys traveling, skiing, and watching movie.
Email: Dali.Wang@childrens.harvard.edu