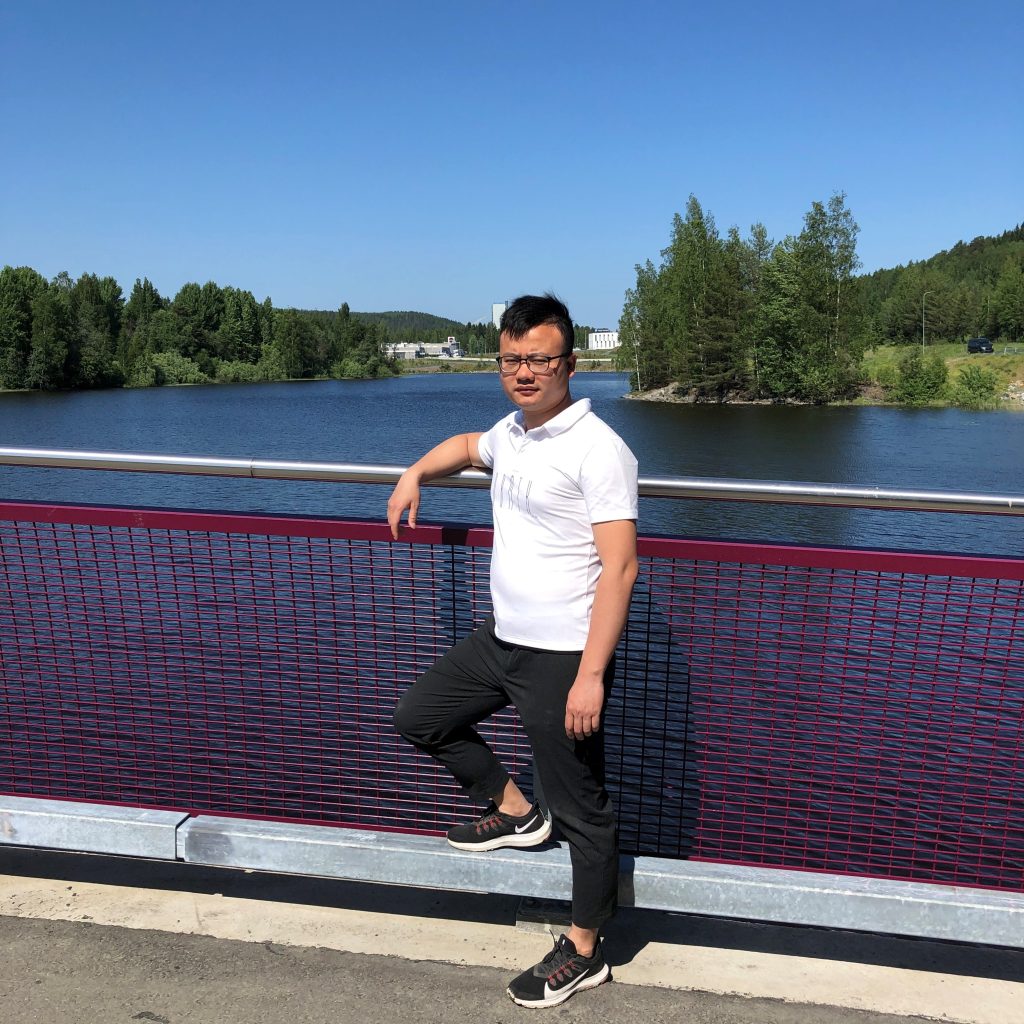 Education: Lizhi received his Ph.D. in Applied Physics from the University of Eastern Finland in 2022, and a B.S. degree in Food Science and Engineering from Northwest A&F University in 2014.
Research Interests: Lizhi's research focus is design novel biomimetic nanoparticles to treat bacterial infections (e.g., sepsis). He is also interested in exploring the biophysics properties of multiple drug resistant bacteria. 
Hobbies: Lizhi enjoys cooking and traveling with his family. He also likes playing badminton and watching NBA games. 
Email address:​ Lizhi.Liu@childrens.harvard.edu