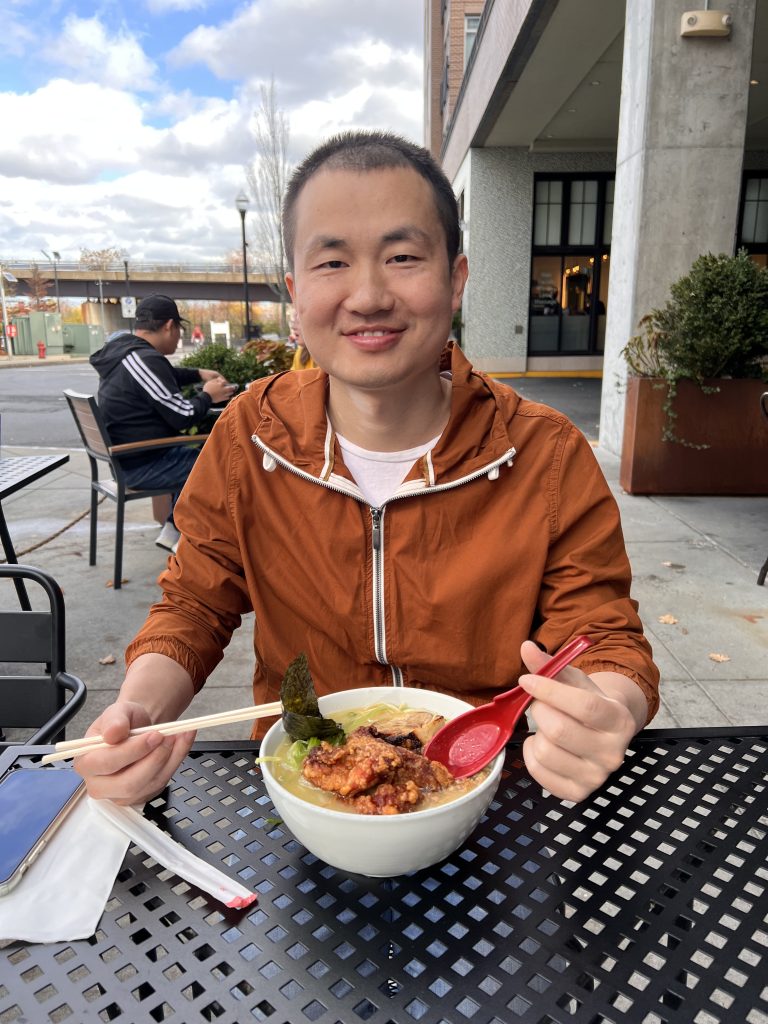 Education: Xiangang obtained his PhD in Pharmaceutical Science from ETH Zurich in 2016, and a B.S. degree in Applied Chemistry from Wuhan University in 2010.
Research Interests: His current research focuses include siRNA delivery for gene silencing applications, mRNA delivery for in situ production of functional proteins. He is also interested in developing novel platforms for anesthetics delivery.
Hobbies: Basketball is Xiangang's favorite sport, he also enjoys traveling with family and friends to explore the mystery and beauty of different cultures.