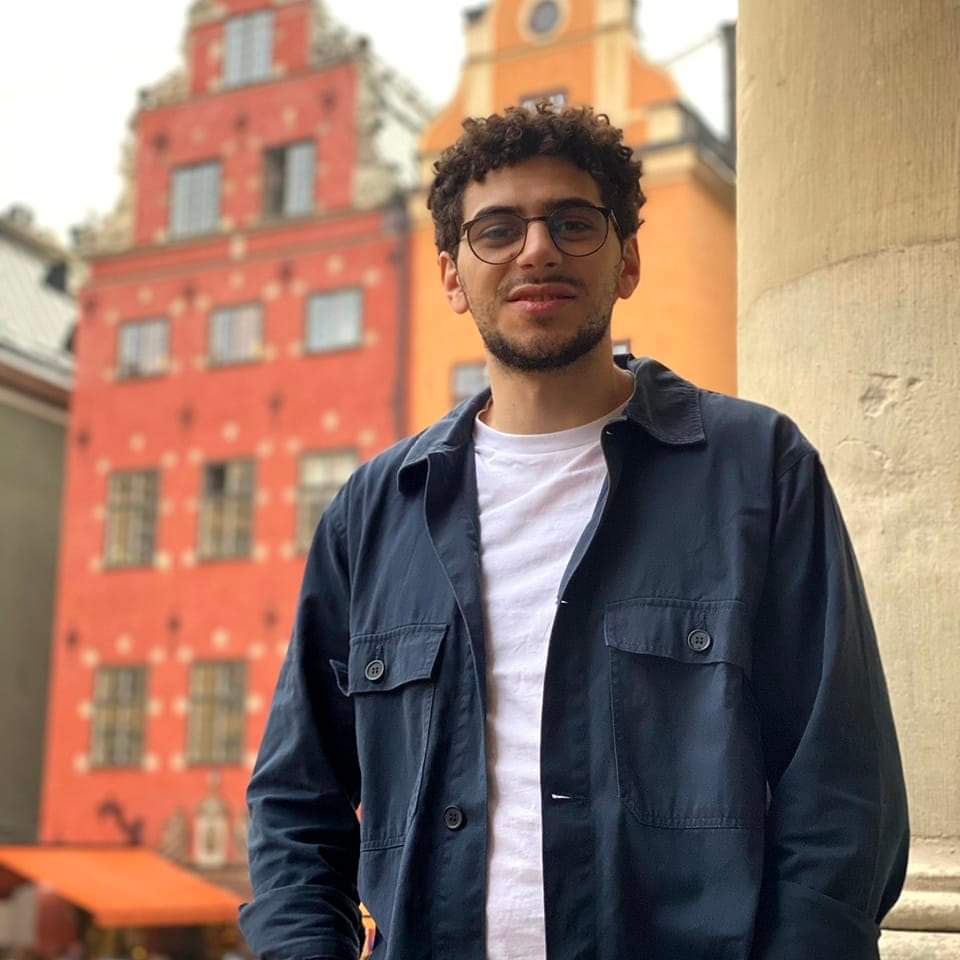 Education: Mosaab is a final-year pharmacy student at the University of Gothenburg in Sweden, specializing in pharmaceutical sciences.

Research Interests: Mosaab's research focuses on otitis media, an inflammatory condition in the middle ear. He aims to develop innovative drug delivery systems using transfersomes, liposomes modified with surfactants, to treat pediatric patients. This approach has the potential to revolutionize infection treatment for otitis media.

Hobbies: Outside of academia, Mosaab enjoys staying active through gym workouts and jogging. He also finds relaxation in playing computer games and has a passion for exploring new places and meeting new people.
Email: Mosaab.AfaAlrefaai@childrens.harvard.edu