---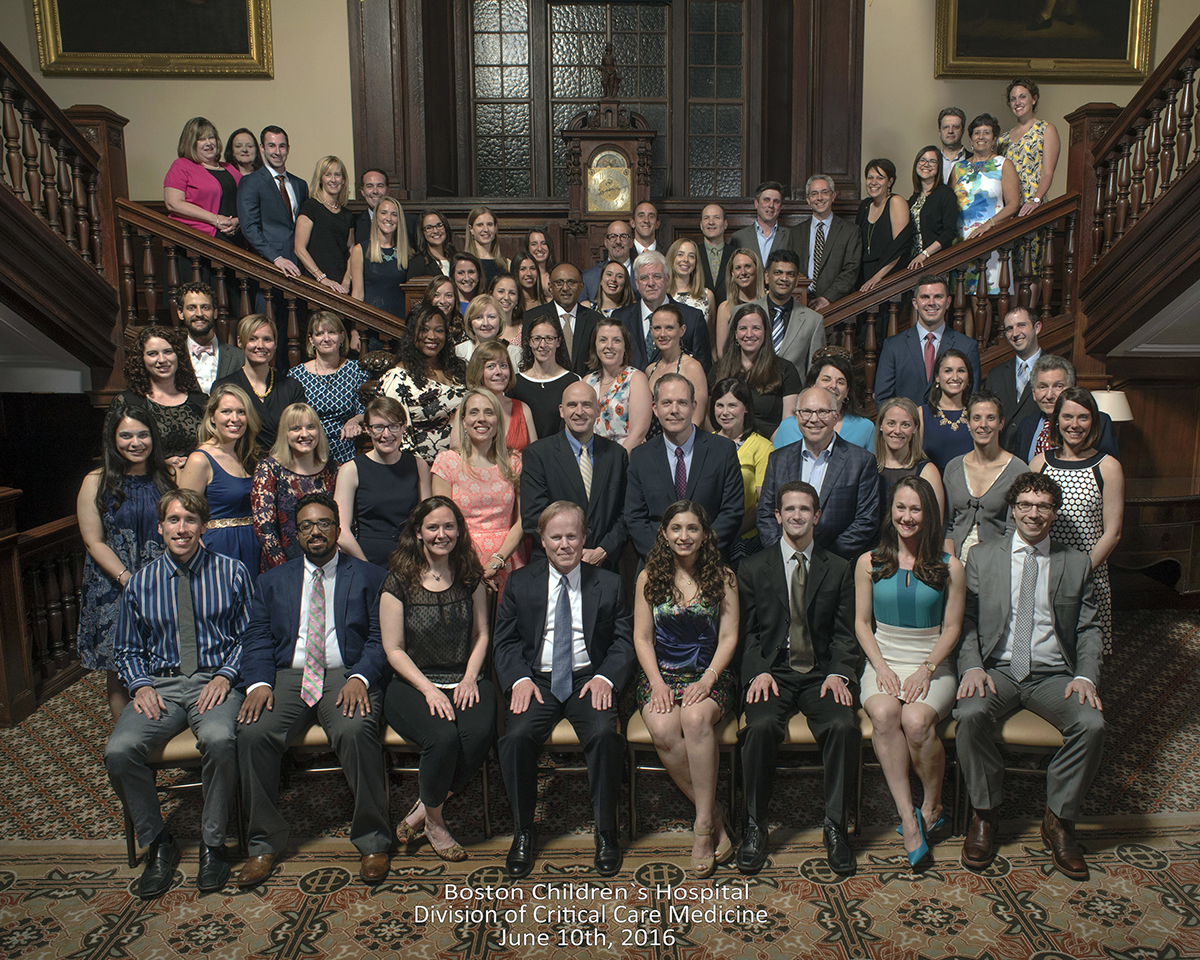 Critical Care Medicine at Boston Children's Hospital promotes the health and safety of children who are critically ill or injured or who suffer acute or chronic pain. Our team offers a broad range of treatments, ranging from nutrition therapies in our pediatric intensive care units to caring for children with chronic respiratory conditions.
Our 30-bed Medical-Surgical Intensive Care Unit (MSICU) and 12-bed Medicine Intensive Care Units (MICU) are run by a multidisciplinary team of physicians who provide critical care services in Medicine, General Surgery, Transplantation, Neurosurgery, Trauma, Orthopedics, Otolaryngology (the study of head and neck disorders) and Craniofacial Reconstruction
We have one of the highest levels of expertise and largest pediatric intensive care units in the United States.
We see more than 2,000 patients annually; the survival rate is 98 percent.
Boston Children's has one of the largest pediatric Extracorporeal Membrane Oxygenation programs in the world. Functioning as a replacement for a critically ill child's heart and lungs, ECMO technology serves between 50 and 60 children with severe respiratory or cardiac problems each year.
Dr. Jeffrey Burns is Chief of Critical Care and Chair of the ICU Governance Committee at Boston Children's Hospital and Professor of Anaesthesia, Harvard Medical School. Dr. Burns was appointed as the first Shapiro Chair of Critical Care Medicine at Boston Children's Hospital in 2005. He is also on the Sub-board for Pediatric Critical Care at the American Board of Pediatrics, Committee for Admissions at Harvard Medical School and is Co-Chair of the Ethics Advisory Committee at Boston Children's Hospital.
---
Click here for the source!
---
Dr. Daniel Kohane with Dr. Robert Tasker