As a fellow, Dan joined AIMBE in Standing Up for Science on Capitol Hill in Washington, DC on February 11th, 2020. AIMBE's mission is to provide leadership and advocacy in medical and biological engineering for the benefit of society. One way this is done is through the promotion of public policies that foster continued advancement in these areas.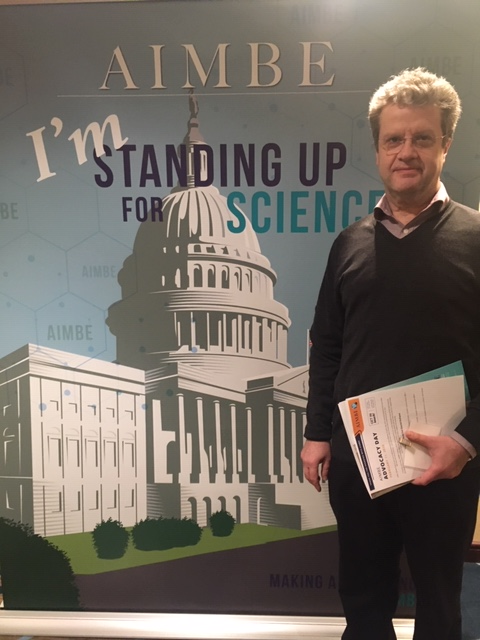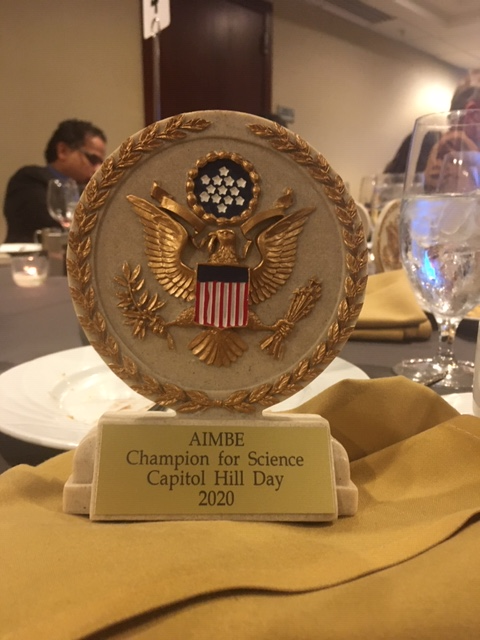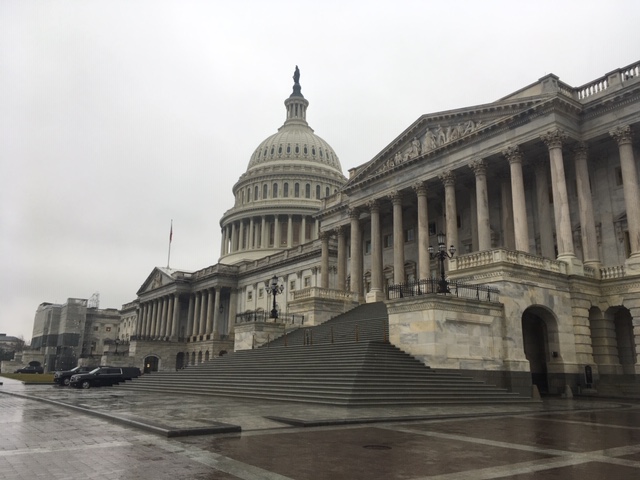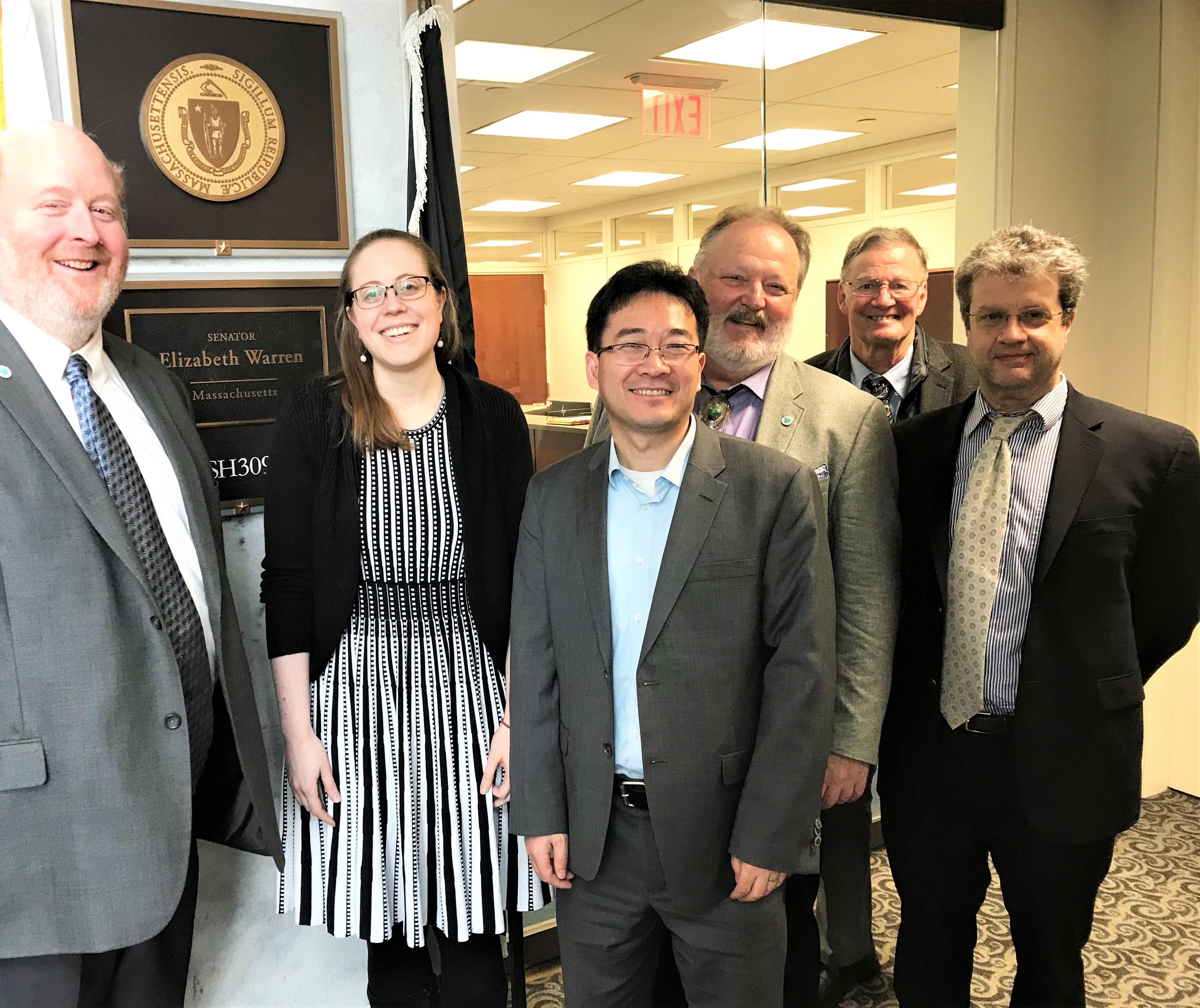 It is an important time for researchers to get involved and inform lawmakers about the different ways medical and biological innovations are essential to the health and well-being of our country; the positive impact of research affects every sector of society- from our personal health to our economy.
Visit aimbe.org to learn more.