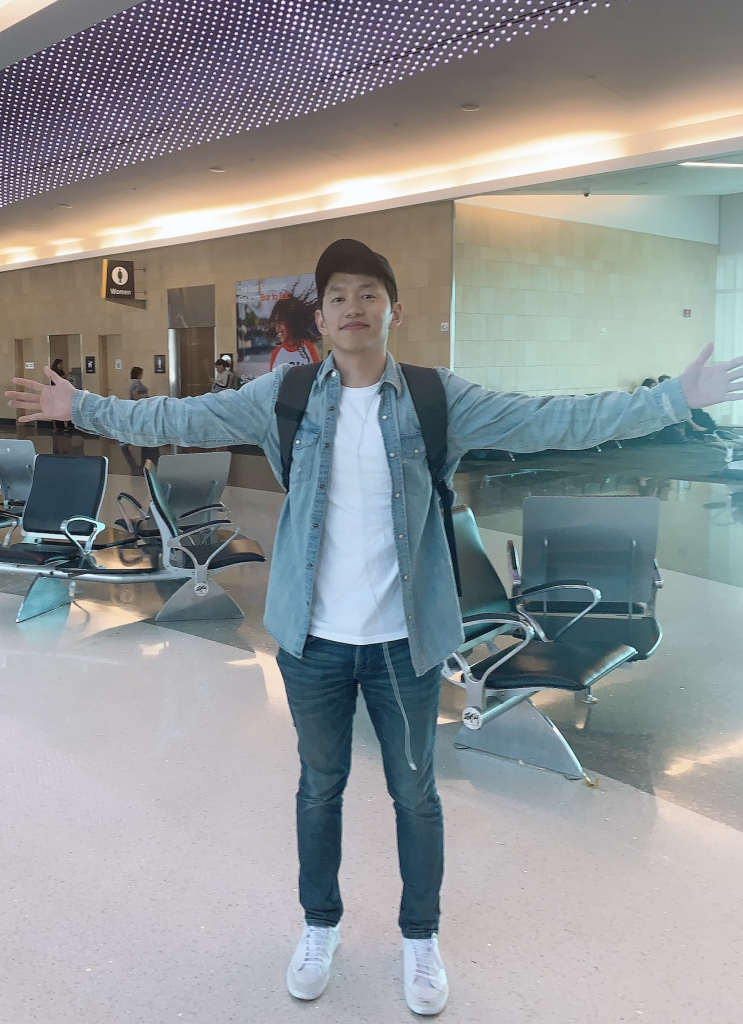 Education background: Following the completion of his B.S.(2013) and M.S.(2015) in Chemistry at Seoul National Univesisty, Wonmin received his Ph.D. (2021) in Chemistry at Northwestern University.
Research interests: Wonmin`s research interests mainly focus on the development of stimuli-responsive materials for novel drug delivery system. He is also interested in the development of sustained drug release platforms.
Hobbies: In his free time, Wonmin enjoys jogging and watching Netflix. He also likes to travel different places around the world.
Email address: wonmin.choi@childrens.harvard.edu
​