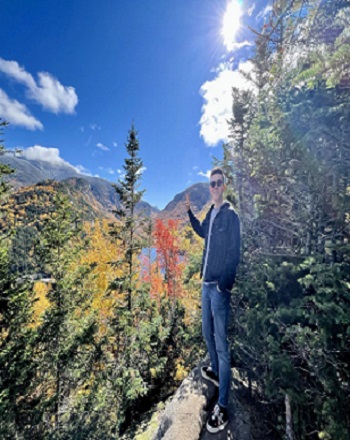 Education: Weimin received his B.E. from Shenyang Pharmaceutical University in 2015, and his Ph.D. in Pharmaceutical Sciences from the University of Nebraska Medical Center in 2021.
Research Interests: His research focuses on the design and development of polymeric nanoparticles and lipid nanoparticles for nucleic acid delivery to tackle diseases like cancer, renal disease, and venous disease.  
Hobbies: Outside the lab, Weimin enjoys inline skating, fitness, dragon boating, travel, and concerts.
Email address: weimin.tang@childrens.harvard.edu